RSI DATA CENTER CONSTRUCTION CONSULTING
Our Services
DATA CENTER CONSTRUCTION AND DESIGN
Explore our data center consulting service from office-sized projects to the Tier4 data center buildings.
DATA CENTER OPERATIONS
From remote hands services to managing your delivery – we will take care of it for you.
Our Solutions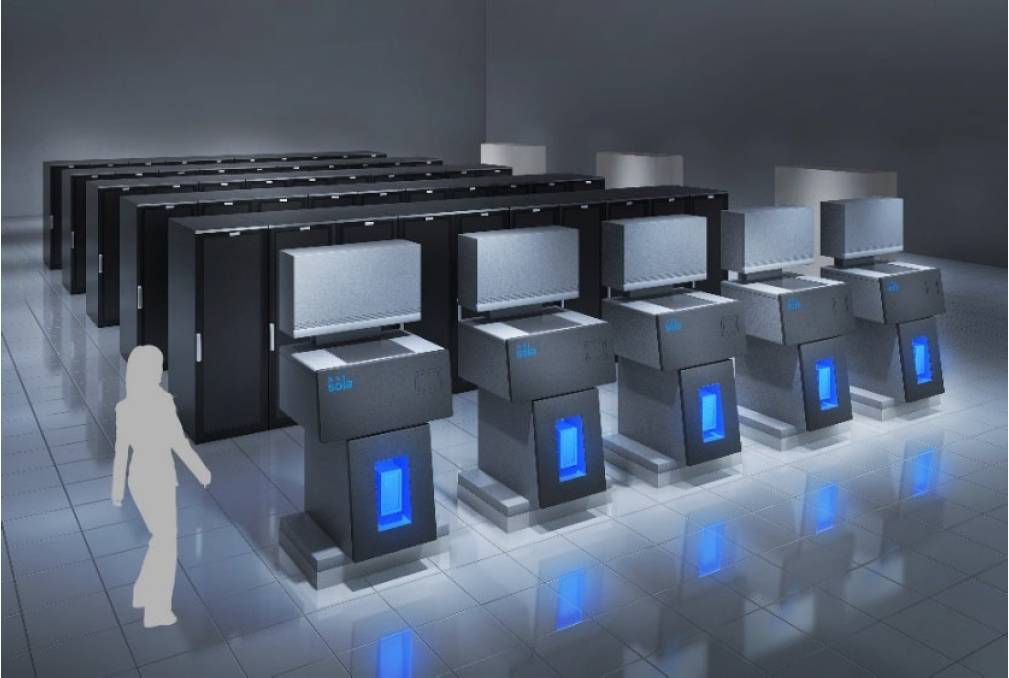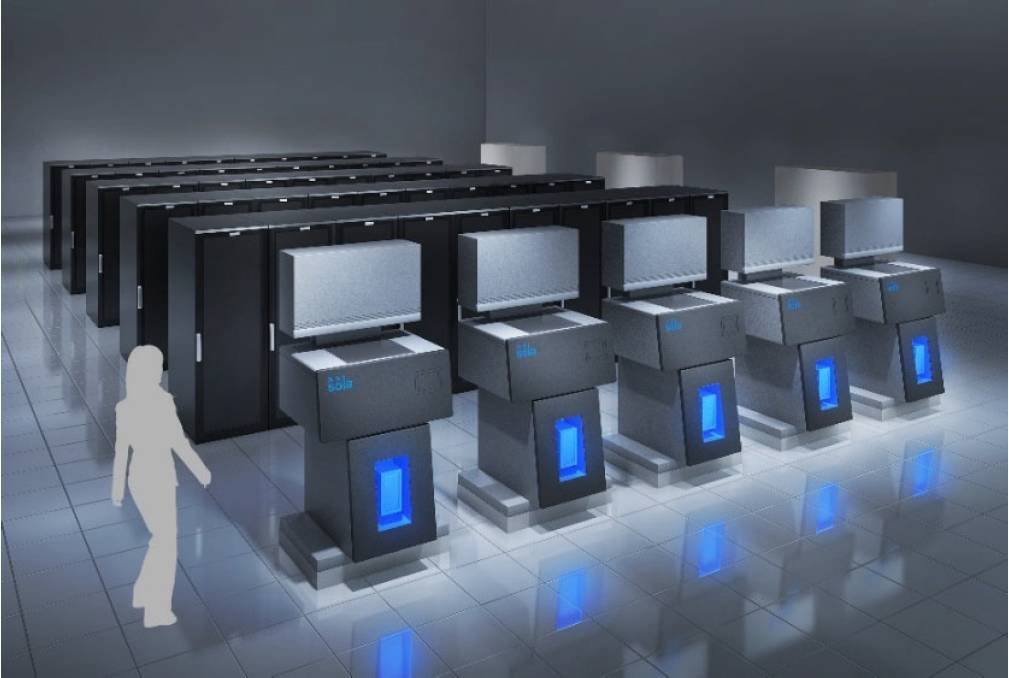 ADVANCED COOLING SYSTEM SOLA™
Behold Sola™ – the two-phase immersion cooling technology. Find out about our innovative, greener and space-effective approach to cooling.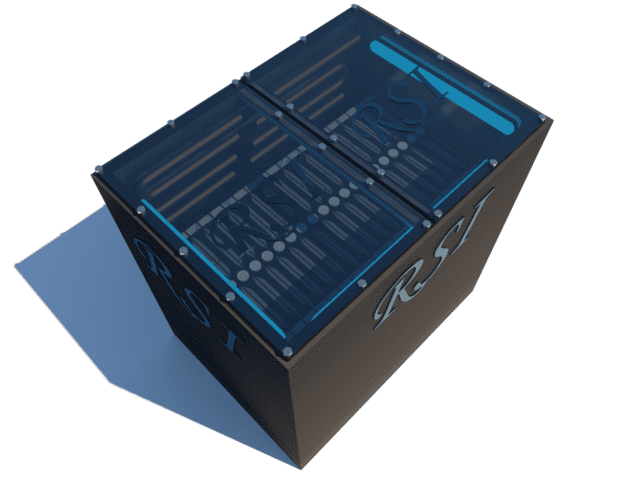 MICRO DATA CENTER
Our solution that aims to offer colocation micro data centers for a better and cost-effective edge computing application.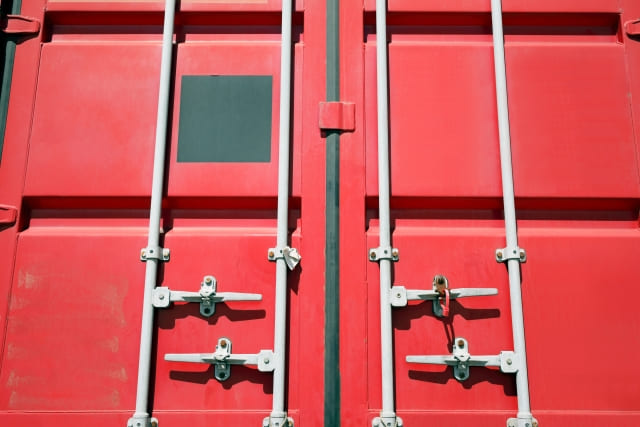 CONTAINER DATA CENTER
Building a scalable, mobile and ubiquitous data center in addition to the basic functions of building-type traditional data centers? Check out our solution.
REACH OUT TO US ABOUT
YOUR NEEDS
RSI is proud to provide a range of services in the data center industry, from planning and construction to operations and management.
Our bilingual services cover every aspect of network and data processing services. We can help you integrate your solutions into the future of computing.