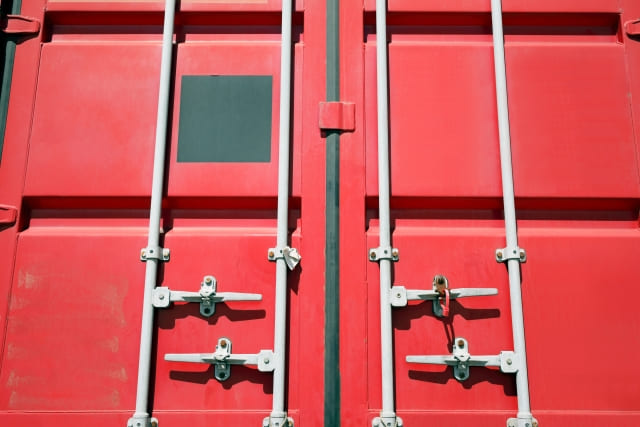 CONTAINER DATA CENTER
The large number of data to be managed around the world makes the data center industry a constantly growing sector. The advent of the 5G together with edge computing make the data center industry grow faster and faster. Modular data centers appear to be a rapid and cost-efficient approach to alleviate the ever-increasing demand for data centers and the need for their omnipresence in the edge computing ecosystem.
If you intend to build a data center with the purpose of scalability, mobility and ubiquity, in addition to the basic functions provided in building-type traditional data centers, then you are at the right place.
Solution
We provide an all-in-one package container data center solution equipped with all functions as facilities encountered in the building-type traditional data center, with much more space, power, and cooling efficiency, optimized for edge computing.
Our solution is a prefabricated waterproof and scalable package solution which is provided in multiple sizes with a various number of standardized 19-inch racks, according to your needs, arranged in cold aisle/hot aisle separation, with customizable cabinet loads.
Components
Our solution has a PUE lower compared with the traditional DC which is typically between 1.2 and 2.0.
Container with cabinets equipped with necessary network connectivity

On-demand customized redundant UPS/battery rack as well as a backup generator

Entire container system control, including environmental monitoring system, access control system and alerts application

Fire suppression system

Integrated cable management including power/network separation tray
Benefits
Our modular package solution offers you benefits including, but not limited to the following :
Energy efficiency

Floor space optimization

High-performance platform

Reduces cost

A safe and secure solution such as access control with dual authentication.

Environmentally friendly solution with a low carbon footprint

Flexible and scalable platformFast and easy deployment anywhere
REACH OUT TO US ABOUT
YOUR NEEDS
RSI is proud to provide a range of services in the data center industry, from planning and construction to operations and management.
Our bilingual services cover every aspect of network and data processing services. We can help you integrate your solutions into the future of computing.