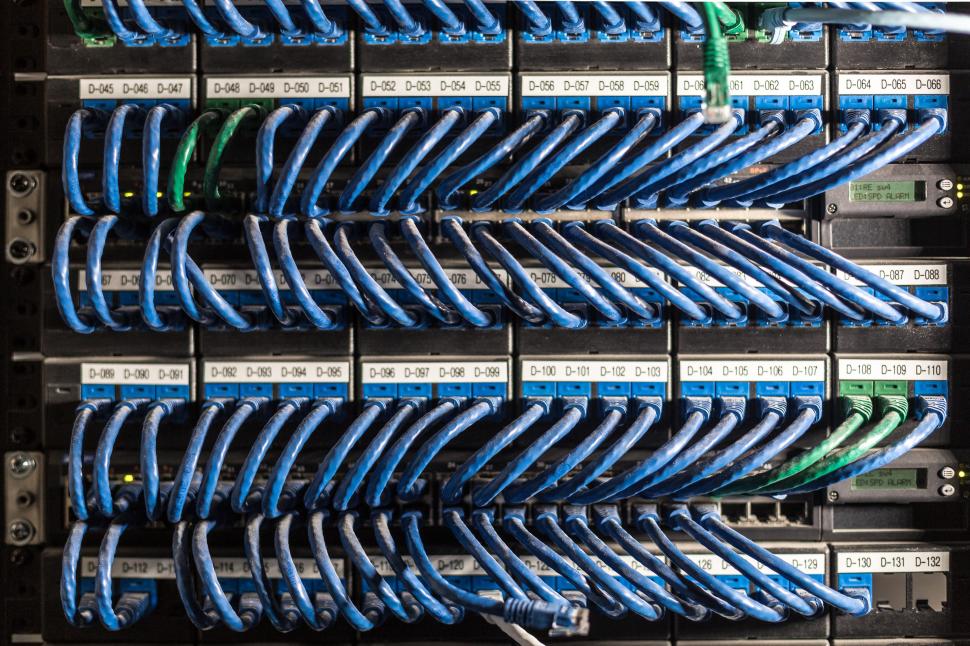 REMOTE HANDS SERVICES
What is remote hands services
Remote hands services are based on ensuring cabling, confirming port numbers, checking and reporting equipment indicators, server reboots, and other services depending on each firm providing such services. Completing the tasks provided in any company's remote hands services does not require the client's presence in the data center or the colocation facility.
Why are remote hands services essential
Remote hands services are convenient when the data center space is located far from the IT managers' location. Using remote hands services provides an opportunity to manage the facility without having to send the staff from away. During the pandemic, the remote hands services are especially relevant, and using them reduces the risk of contagion locally and globally.As remote hands services are ordinarily offered 24/7, they allow handling the IT operations anytime regardless of the holidays and the time of the day. Issues can occur anytime, and remote hands services can be arranged to troubleshoot anytime, even when the client's IT department is unavailable.
RSI's remote hands services
We provide a 24/7 remote hands service for the installation, relocation, operation, and break-fix of all your IT devices (Servers, network devices, cabling, etc.) to maintain your systems. Our engineers will always be in constant contact with you during the remote hand services in case any changes occur during any services. This allows operations to occur seamlessly globally without concerns about time zone differences.
The list of our remote hands tasks includes but is not limited to the following :
Moving or securing network cables and patching work

Network router and switch configuration

Server refreshes and reboots

Hardware and software replacement or installation

Power cycling

Inventory management and labeling

Handling shipping and receiving requests

Reporting on equipment performance
REACH OUT TO US ABOUT
YOUR NEEDS
RSI is proud to provide a range of services in the data center industry, from planning and construction to operations and management.
Our bilingual services cover every aspect of network and data processing services. We can help you integrate your solutions into the future of computing.