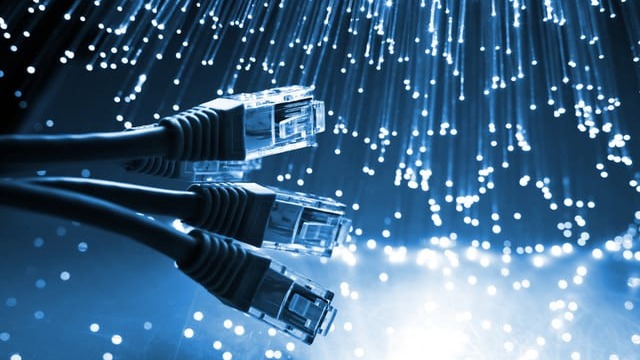 DATA CENTER OPERATIONS
In operation of a data center, in addition to hardware and network management, various resources are required, such as inspection and maintenance of electrical and air conditioning equipment, as well as entry security management.
Because RSI has been involved in data center design for a long time, we can provide appropriate support for a wide variety of requirements.
If you are looking for a outsource operation of your data center, we are here for you.
We use the latest DCIM practices to keep maximum uptime for all your systems. One of the ways we do this is by calculating your PUE and assisting with upgrades if you are not meeting your requirements.
All your data center operations in one place
REMOTE HANDS

We provide a 24/7 remote hands service for the installation, relocation, operation, and break-fix of all your IT devices.

DATA CENTER MONITORING

We use the latest DCIM practices to keep maximum uptime for all your systems.
LOGISTICS support

From receiving your equipment to shipping it out – we can assist you in handling all of your shipping needs
IT HELPDESK support

Multilingual support for all your IT questions and needs. Communicate remotely with our engineers to solve all your issues.
REACH OUT TO US ABOUT
YOUR NEEDS
RSI is proud to provide a range of services in the data center industry, from planning and construction to operations and management.
Our bilingual services cover every aspect of network and data processing services. We can help you integrate your solutions into the future of computing.