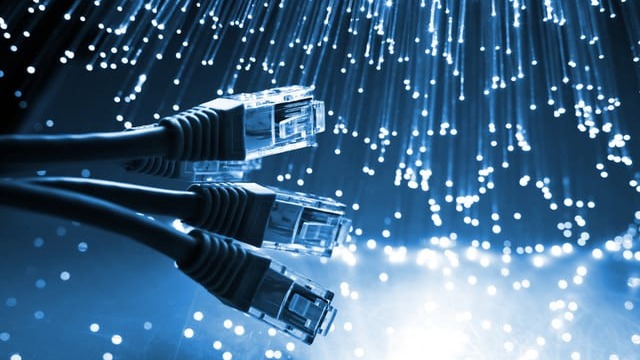 DATA CENTER OPERATIONS
Data Center Operations and Maintenance
Multi-lingual support
RSI has been involved in the construction, design, and operation of data centers since its establishment, and can assist with a wide range of operations, from in-office data centers to large-scale data centers, both in Japan and overseas.
All your data center operations in one place
Monitoring and Maintenance Services
We monitor facilities using the latest software and perform on-site work (remote hands), such as installation and removal of equipment, to ensure unlimited availability of the data center.
REMOTE HANDS

No need to come all the way to the data center by yourself. We can deliver and remove devices, input commands, and connect devices to each other.
DATA CENTER MONITORING

Remote or on-site, we monitor servers and networks at all times to maximize system availability.
Operational services from a long-term perspective
RSI also provides operational support for data centers from a long-term perspective.
In the life cycle of a data center, from concept design to design, construction, and operation, the longest phase is the operation phase. The typical data center operation period is said to be about 20 years, so it is necessary to consider an efficient operation policy that flexibly adapts to that period.
・Data Center Business Planning
We provide consultation on data center expansion plans for the future, depending on situations such as expansion of the user's business scale or finding a new tenant.
・Design IT systems and networks for data center expansion
We provide consultation on everything from IT equipment selection to system design and configuration.
・Optimization of operations and maintenance of data center facilities
We prevent the impersonalization of operations by establishing standards for facility maintenance and management. We also calculate PUE and support facility upgrades when requirements are not met.
REACH OUT TO US ABOUT
YOUR NEEDS
RSI is proud to provide a range of services in the data center industry, from planning and construction to operations and management.
Our bilingual services cover every aspect of network and data processing services. We can help you integrate your solutions into the future of computing.