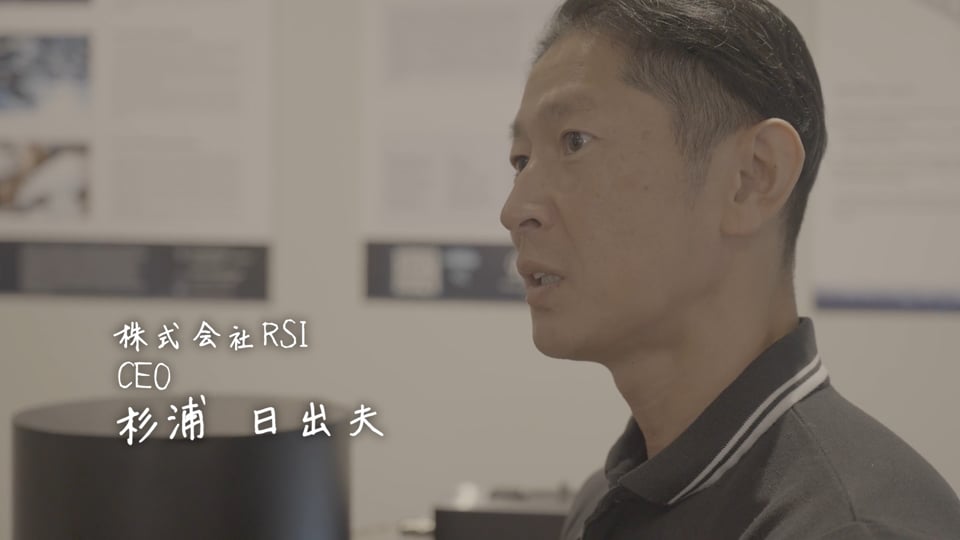 株式会社RSIの代表杉浦が、TOKYO MXにて放送されているテレビ番組「シゴト手帖」に出演しました。
インタビューでは、RSIが開発を進めている液浸冷却システムSolaを紹介しています。
データセンターの設計に長年関わってきたコンサルタントとしての視点から、全く新しいテクノロジーである液浸冷却の開発になぜ思い至ったのかをお話させていただきました。ぜひご覧ください。
Sugiura, the CEO of RSI appeared in the TV program "Shigoto Techo" (シゴト手帖) broadcast on TOKYO MX.

In the interview, he introduces Sola, the immersion cooling system that RSI is developing.

From his perspective as a consultant who has been involved in data center design for many years, he talked about how he came up with the idea of developing immersion cooling, a completely new technology. Please take a look to know more.
■シゴト手帖
https://shigototecho.jp/
■放送日時
2022年12月24日
■放送局
TOKYO MX(9ch)
https://s.mxtv.jp/